Our Rating
Danbury Chiropractic is rated 5.0 out of 5.0 based on 11 reviews.





I have been going here for 10 years and I wouldn't go anywhere else! I used to live in Danbury when I started going to Danbury Chiropractic, I moved 25 miles away and it's worth the drive in. They take great care of everyone in my family. You won't be disappointed.

Jeannette Willis
5/22/2021
The adjustments & therapy received have kept me, literally, on my feet for years. Maintaining a physical, mental & spiritual life style not possible otherwise. Thank you for the wonderful care.

Dr. Dilorenzo's Chiropractic practice is much different than many what most people think of when they hear "Chiropractor". Its not a crack your back and wack with you bill kind of place. Rather they focus your total health which is perfect for a crossfit junkie like myself!
They've also got a beautiful new space in Danbury that's just a short drive from New Fairfield or Brookfield.

Dr. D and his staff are the best. I have been a client for years on a maintenance schedule and have always been taken great care of. I would highly recommend them.

No back pain keeps me working - thanks doc!

Highly professional with amazing compassionate care! Dr. DiLorenzo Has been a lifesaver! He has taken care of both me and my husband for years. With a warm, inviting and highly trained staff, this is truly a nurturing and healing facility.

Extremely professional & kind. They truly care about their clients & take time to workout a plan, to listen & make sure they get you back into optimal health. You can trust they have the knowledge and education.

Have been coming for yrs. As a hairstylist and having a toddler, getting adjusted by Dr. DiLorenzo makes me feel brand brand new. Extremely knowledgeable and great the staff is great!!

When I first came into Dr. D's office, I could barely walk. Epidurals and countless doctor visits had done nothing to reduce the crippling pain in my back and legs that I had endured for over a year. I was certain I would never be able to walk or stand like I once had. Yet within weeks of beginning treatment with Doctor D. I was back on my feet and moving again. It has taken me months of treatment to finally start feeling normal again but Doctor D. and his staff have been incredibly compassionate and patient with my care.
Extremely Grateful Patient

Jonathan Diamond
2/16/2020
Absolutely phenomenal! Dr. DiLorenzo And his staff are amazing, attentive and personable. I can't not say enough good things about Dr. DiLorenzo, he is highly knowledgeable and a pleasure to work with.
Dr. DiLorenzo & Staff are very friendly & professional. They have done wonders for my injured knee! I would recommend them in a heartbeat!Also, their new office has a very fresh & beautiful look.

BallroomDancer AG
3/23/2019
At Danbury Chiropractor they listen to you and work with you to feel better. They are always in a good mood and so helpful in every way. The Dr. the staff, just a great place to go to for the service that you need. Thank you!

Dr. DiLorenzo has been extremely patient with my mother as she begins her treatment. He takes his time to help her understand the process as well as the steps and is equally as patient with me.
My mother and I are both satisfied with the service, so much so my husband will now become a patient.
Thank you to Dr. Di and his staff!!!
-T. Johnson

Been going to Damary Chiropractic for maintenance 12 years now. Can't say enough about how Grateful I am to doctor DeLorenzo and staff. 58 and feeling great.

Love Dr. D and his staff. I've been going there for years!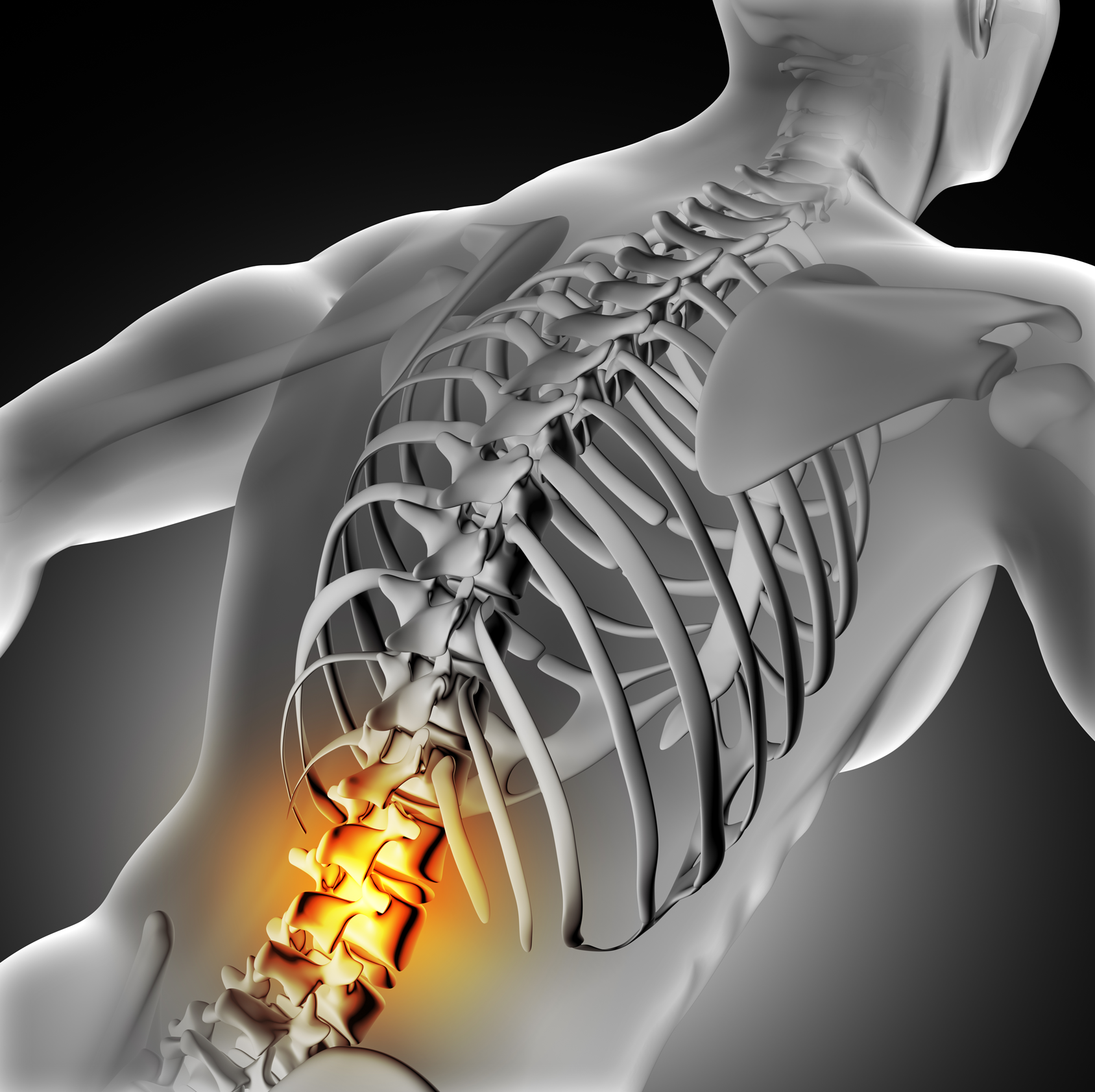 Why not call for an appointment today?
(203) 792-9582

Located in Danbury, Connecticut, Danbury Chiropractic and Wellness is a practice committed to treating a wide range of musculoskeletal and nerve conditions by enhancing the body's natural ability to heal itself.
OFFICE HOURS
Mon ~ 8:00am - 1:00pm, 3:00pm – 7:00pm Tues ~ 9:00am - 12:00pm, 3:00pm – 7:00pm Wed ~ 8:00am - 1:00pm, 3:00pm – 7:00pm Thurs ~ Closed
Fri ~ 8:00am - 1:00pm, 3:00pm – 7:00pm
Sat ~ 8:00am - 12:00pm
Sun ~ Closed