Our Rating
Danbury Chiropractic is rated 5.0 out of 5.0 based on 11 reviews.





Dr. DiLorenzo and his staff are warm, caring people who want you to be healthy. Adjustments are thorough and painless. I always feel better after I see Dr. D. If you have any back pain, Danbury Health and Wellness is the place to go to heal.

Amazing Doctor! I was considering getting surgery on my spine to fix my back pain and then I saw Doc D. After a couple sessions I felt considerably better. BIG THANKS to Danbury Chiropractic and Wellness!!

Everyone at Danbury Chiropractic & Wellness is very friendly and Dr. Dilorenzo is very knowledgeable. I am very happy with my care here!

Have been coming for yrs. As a hairstylist and having a toddler, getting adjusted by Dr. DiLorenzo makes me feel brand brand new. Extremely knowledgeable and great the staff is great!!

Great team, has made a big difference in my back health. I'm able to physically do what I want and the continual therapy makes my back feel very good.

Dr. DiLorenzo is nothing short of amazing. He's one of the few chiropractors in connecticut that treats low back pain with the cox technique. It does wonders.

Dr. DiLorenzo & Staff are very friendly & professional. They have done wonders for my injured knee! I would recommend them in a heartbeat!
Also, their new office has a very fresh & beautiful look.
BallroomDancer AG
3/09/2019
Dr. DiLorenzo is a very professional and compassionate chiropractor. He is extremely knowledgeable and he was extremely thorough with the exam. The atmosphere of Danbury Chiropractic & Wellness is friendly and welcoming. When calling the office, you are always greeted by a person who is willing to help. I felt a relief after my first visit. I highly recommend Dr. DiLorenzo and his team.

Dr. DiLorenzo and his staff are knowledgeable, kind and flexible in working with and around schedules. They always know just the right thing to address whatever issues I may be having. I am grateful for them and their work.

Jennifer Whipple
6/10/2022
Always a pleasure to be treated by Dr. DiLorenzo! He is so caring and knowledgeable. And the staff is friendly, efficient and accommodating to my needs.

Dr. Dilorenzo's Chiropractic practice is much different than many what most people think of when they hear "Chiropractor". Its not a crack your back and wack with you bill kind of place. Rather they focus your total health which is perfect for a crossfit junkie like myself!
They've also got a beautiful new space in Danbury that's just a short drive from New Fairfield or Brookfield.

Will Fitzpatrick
11/04/2018
excellent experience with Dr. DiLorenzo. He is a kind hearted individual & one session with him made my back feel 100% better. highly recommend.

Michelle Tucker
11/19/2021
Super friendly staff. Sara and Dr DiLorenzo are very welcoming. Treatment does wonders

I always feel better after my appointments. The staff is fantastic! Always positive and helpful. I highly recommend them.

The doctors here are excellent and friendly along with with the reception and PT staff! They've helped me recover from a lower back and neck injury so far and I send everyone there.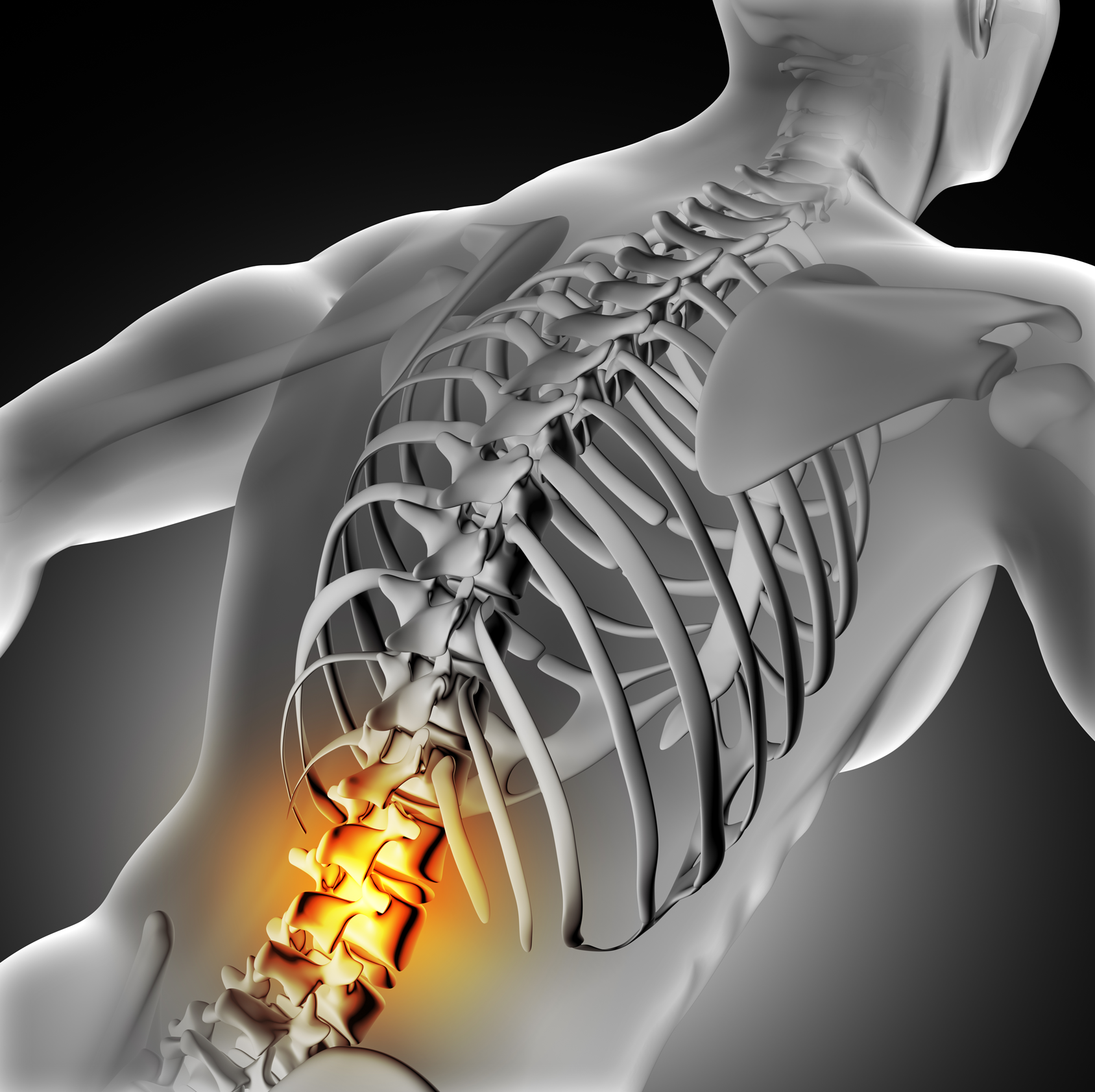 Why not call for an appointment today?
(203) 792-9582

Located in Danbury, Connecticut, Danbury Chiropractic and Wellness is a practice committed to treating a wide range of musculoskeletal and nerve conditions by enhancing the body's natural ability to heal itself.
OFFICE HOURS
Mon ~ 8:00am - 1:00pm, 3:00pm – 7:00pm Tues ~ 9:00am - 12:00pm, 3:00pm – 7:00pm Wed ~ 8:00am - 1:00pm, 3:00pm – 7:00pm Thurs ~ Closed
Fri ~ 8:00am - 1:00pm, 3:00pm – 7:00pm
Sat ~ 8:00am - 12:00pm
Sun ~ Closed