Download any form below in your preferred format
by clicking the applicable icon.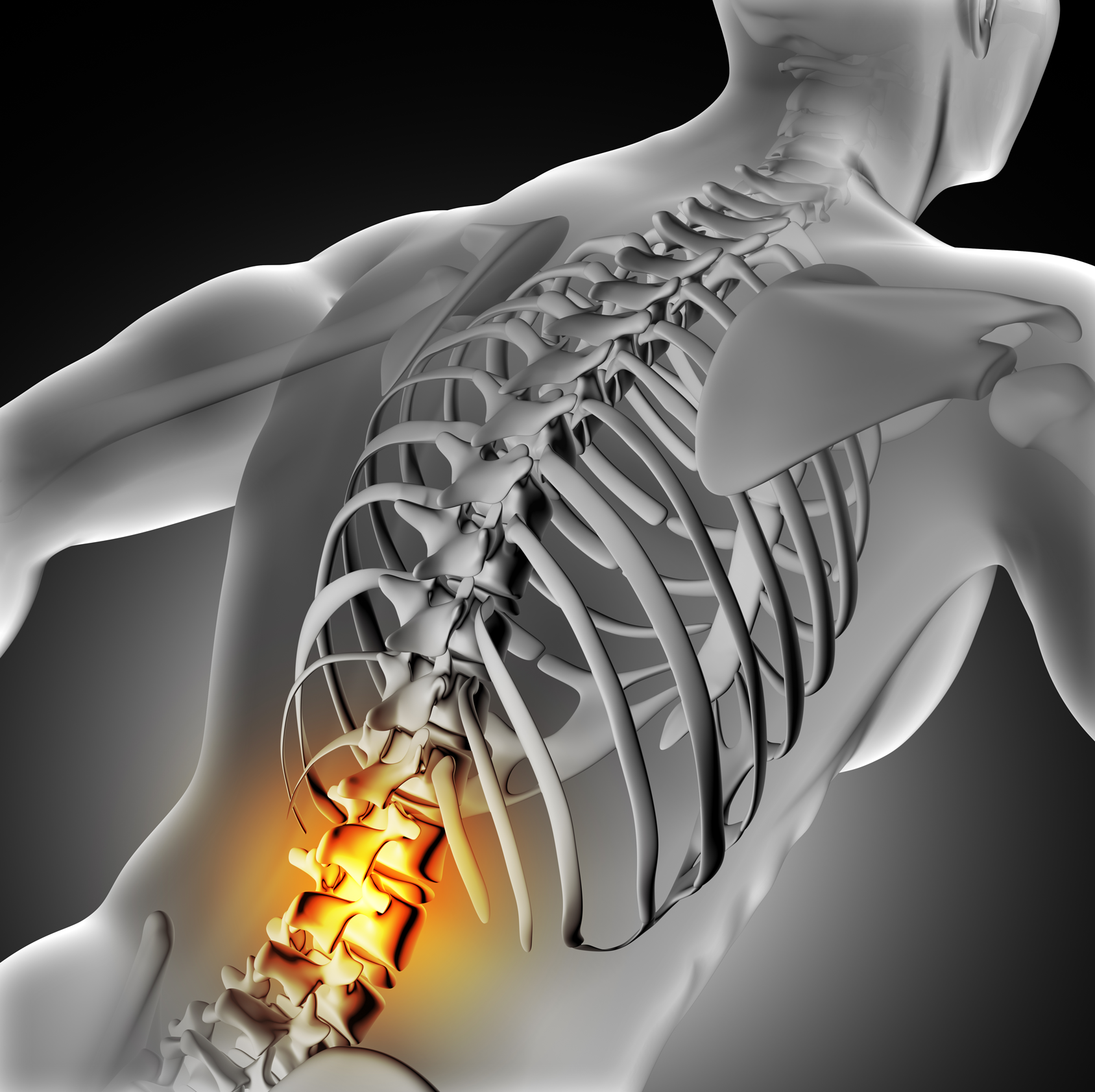 Why not call for an appointment today?
(203) 792-9582

Located in Danbury, Connecticut, Danbury Chiropractic and Wellness is a practice committed to treating a wide range of musculoskeletal and nerve conditions by enhancing the body's natural ability to heal itself.
OFFICE HOURS
Mon ~ 8:00am - 1:00pm, 3:00pm – 7:00pm Tues ~ 9:00am - 12:00pm, 3:00pm – 7:00pm Wed ~ 8:00am - 1:00pm, 3:00pm – 7:00pm Thurs ~ Closed
Fri ~ 8:00am - 1:00pm, 3:00pm – 7:00pm
Sat ~ 8:00am - 12:00pm
Sun ~ Closed