Welcome to our Danbury Connecticut Massage Therapy Services
Our massage studio can help relieve your stress, place you in a better mood and help with your physical wellness. It doesn't matter if you're on a business trip, vacation or in the middle of a crazy week at work. Our massage therapy services in Danbury, CT will leave you feeling rejuvenated, healed and relaxed. Get ready to calm your mind, body and spirit!
What Is Massage Therapy?
Massage therapy is treatment and manipulation of your soft tissues by a therapist's hands, arms and other techniques. Our therapeutic massage therapy services strive to reduce pain, soothe injury and calm your mind.

Massage therapy sessions are popular and have become one of the most used techniques in treating injuries and reducing pain while enhancing your overall health.
If you have muscle or joint pain, either from an injury or just from normal wear and tear, a massage will reduce the soreness you are feeling while increasing your flexibility.
In fact, massages are often used to ease pain. According to the Mayo Clinic, massages can help with anxiety, digestive disorders, headaches, tissue strains, sports injuries and insomnia. Just what the doctor ordered!
Did we mention that our standards are high? Our techniques are up-to-date and our therapists are highly trained.
Our Fairfield County CT Massage Therapist Techniques
Different techniques can be applied during a massage. Whether you use a massage for pampering or as a way to relieve pain and stress, there are many advantages to treating yourself to a relaxing rub down. Your aching, often neglected body will thank you.
You'll be glad to know that there are hundreds and thousands of techniques that we can use. And we tailor them to your exact needs.
A few popular examples include:
Long, gliding strokes
Firm kneading
"Effleurage," a technique consisting of long, gliding strokes using the palms, thumbs and fingertips
"Friction", where our massage therapist uses palms, hands and fingers to apply pressure in certain motions
"Percussion," which consists of tapping briskly on the body
And so much more! The benefits of these movements are numerous, such as increasing the level of oxygen in the blood, flushing muscle toxins, boosting the immune system and improving circulation.
Pain Relief From Massage Therapy Services
Were you recently in an injury or hurt from an accident? Our soothing massage therapy offerings can help you rejuvenate, relax and feel better.
Whether you have tension in your neck, shoulders or back, it will be gone after receiving your massage.
We offer a range of services from:
Swedish massages
Sports-related massages
Deep tissue massages
Back and neck therapy
Aromatherapy
Reflexology
Trigger point massage
And more.
Our prices are affordable and our therapists are waiting and ready.
More Benefits From Massage Therapy Treatments In Fairfield County, CT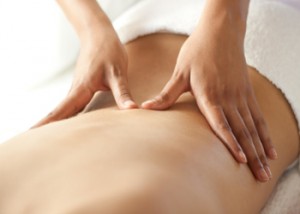 There are so many benefits to having a massage in our Danbury, CT office. You'll not only feel hooked, but you'll reap more benefits once you start our treatment.
A study by the Journal of Alternative and Complementary Medicine reports a sustained benefit from repeated massage therapy. Regular massages have been shown to help improve your lifestyle both physically and mentally.
It is also said that massage can help with all sorts of patients that may be undergoing diseases such as cancer, muscle-related diseases and even anxiety. It helps reduce stress and fatigue, which plagues thousands of people in the USA. Imagine coming home from a long day at work and having a massage to help relax your tight muscles from the day. You go home rejuvenated, less-tense and ready for a goodnight's rest!
Are There Any Risks Involved Here?
Although there was small risks when using massage therapy, they are rare. Our therapists are gentle, well-trained and have the expertise and knowledge to give a safe and effective massage at an affordable rate.
It may sound obvious, but regular massages can help you live a healthier life, and outweigh any negative effects. Now that is what we call a worthwhile investment!
Get Your Danbury, CT Certified Massage Therapy Services Today!
Our Danbury Chiropractic and Wellness Center understands that health and wellness is your top priority.  We utilize appropriate soft tissue manual techniques sure to help you feel better in your mind, body and spirit.
Our massage therapy office is located in Danbury, Fairfield County, Connecticut but we often see patients from neighboring towns including Fairfield, Redding, Ridgefield, Norwalk, Stamford, Weston, Brookfield and near other towns in the constitution state. Our office is conveniently located at 85 North Street, Unit 7, in Danbury, CT 06810.
Schedule your appointment today!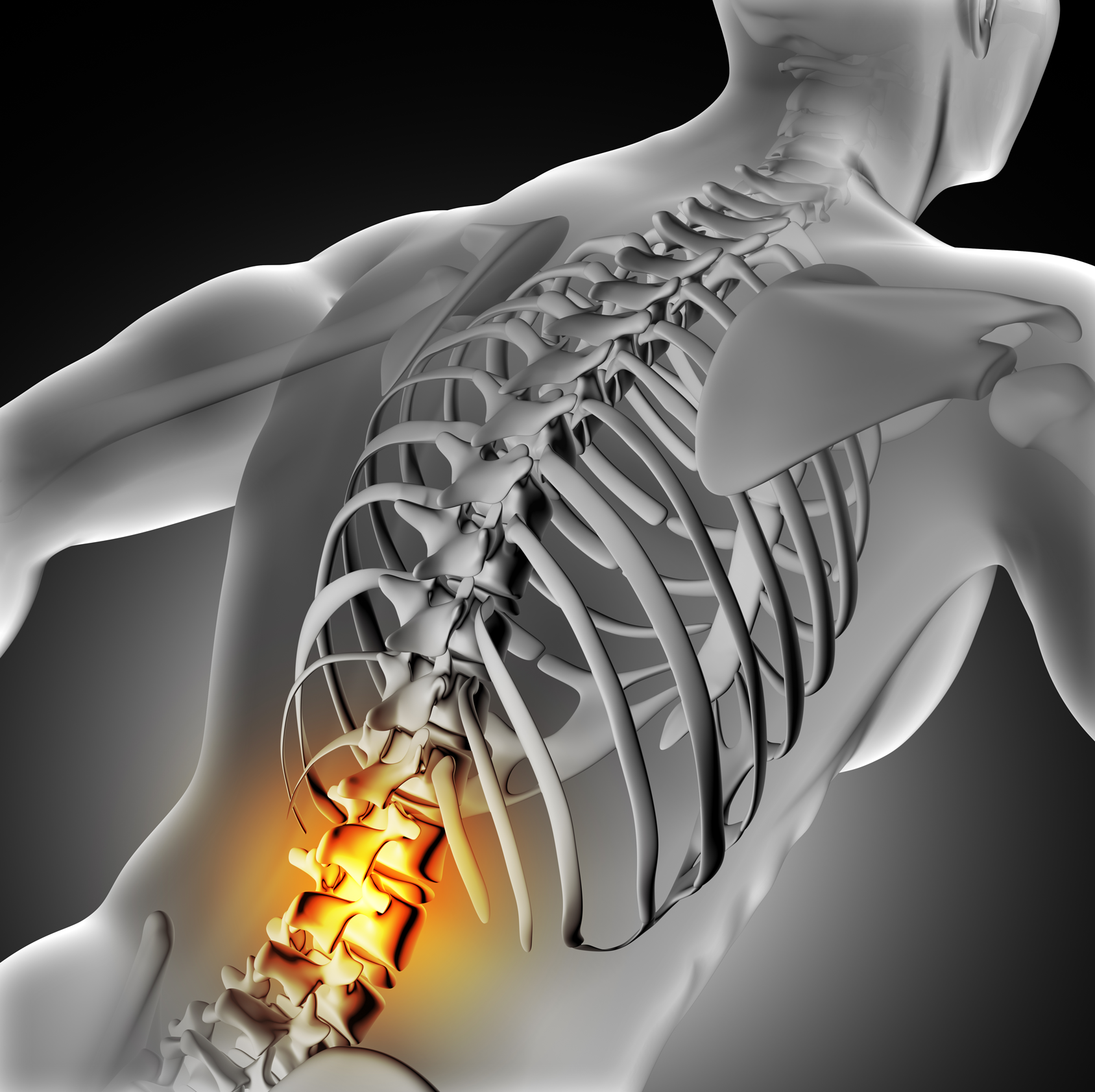 Why not call for an appointment today?
(203) 792-9582

Located in Danbury, Connecticut, Danbury Chiropractic and Wellness is a practice committed to treating a wide range of musculoskeletal and nerve conditions by enhancing the body's natural ability to heal itself.
OFFICE HOURS
Mon ~ 8:00am - 1:00pm, 3:00pm – 7:00pm Tues ~ 9:00am - 12:00pm, 3:00pm – 7:00pm Wed ~ 8:00am - 1:00pm, 3:00pm – 7:00pm Thurs ~ Closed
Fri ~ 8:00am - 1:00pm, 3:00pm – 7:00pm
Sat ~ 8:00am - 12:00pm
Sun ~ Closed